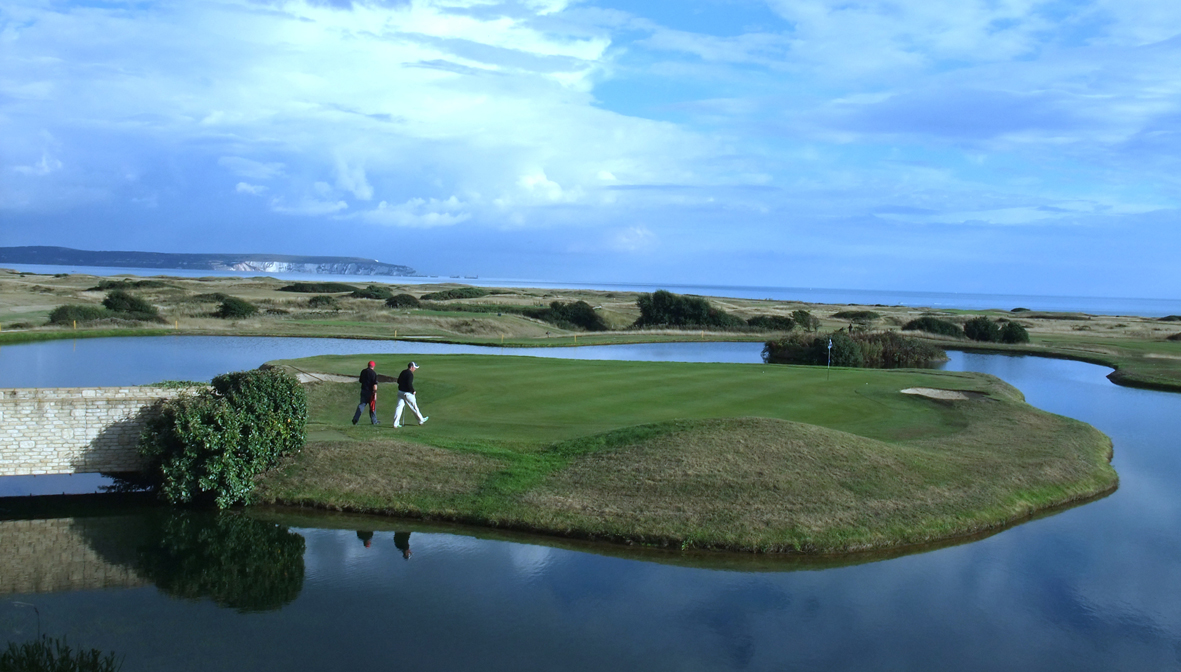 Private Client | Trusts
What is a Trust?
A trust is an arrangement where assets are held by one or more persons (the trustees) for the benefit of another (the beneficiary). This can be set up during a person's lifetime or it can be created in a person's will to take effect after their death.
Why a Trust?
A trust can be used to:
Provide for children or grandchildren who are too young to look after money themselves.
Provide for someone with a disability.
Provide a safeguard where there are second families, so if you die your assets do not bypass your own children.
Preserve assets for future generations.
We can advise on the following areas:
Setting up a Trust
Preparing the paperwork to set up a new trust
Advising on the tax and practical implications
Sending the necessary tax information to HMRC
Advising on appointment of trustees
For Trustees
Advising on duties and responsibilities
Preparing annual trust accounts and tax returns
Advice on when to give income and assets to beneficiaries
As a Trustee
Managing the trust's money and property
Making payments of income and assets to the beneficiaries
Keeping beneficiaries informed
Ensuring tax paid is correct and settled on time
Speak with one of our trust experts
Steven Lord,
Nicola Davies 
or
Alex Jennings
on 01425 610078 or 01590 689500 for further advice
Our private client services: