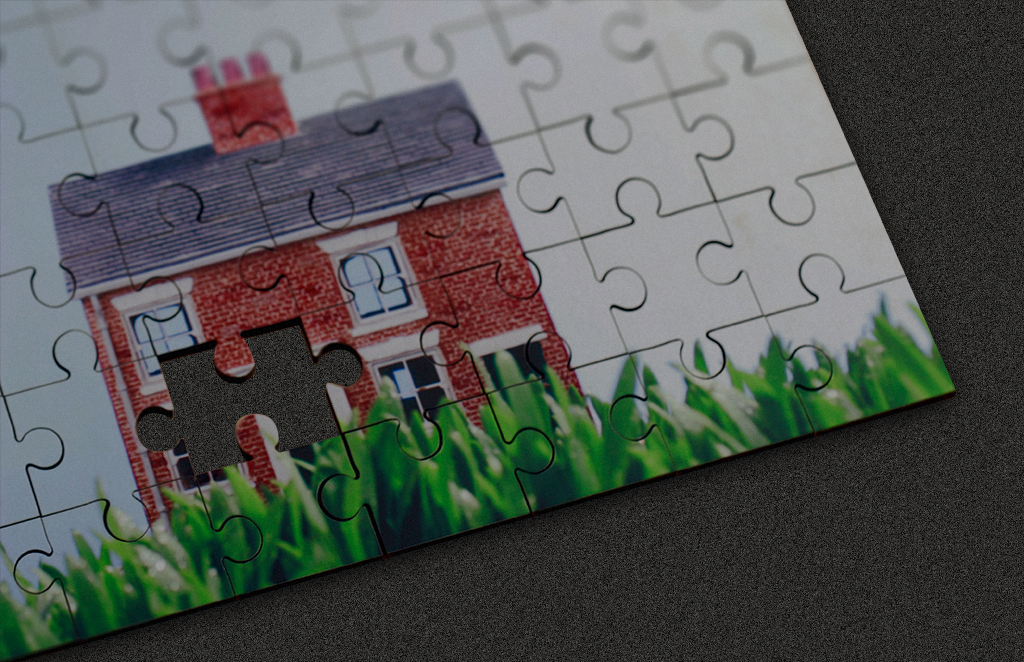 Property | First Time Buyers
Getting onto the property ladder and buying your first home can be one of the most exciting experiences of your life but can also be rather overwhelming. You will need someone to guide you through the whole process to ensure that it goes as smoothly as possible. That is where the Property Team at Heppenstalls comes in: not only do we have many years' expertise in dealing with property transactions but we have all personally experienced the purchase of our first homes so we know how daunting it can be!
We understand how important it is to budget effectively for all of the costs of your purchase. At the start we will confirm the costs of the purchase so there are no "hidden extras" or nasty surprises.
We pride ourselves in having a no-nonsense, proactive but friendly approach which cuts through the jargon and explains what you need. We enjoy excellent working relationships with fellow professionals such as estate agents, mortgage brokers and surveyors which all help to facilitate a swift, stress-free transaction.
We will also encourage you to look beyond the purchase itself and to consider the wider implications such as the arrangements governing your joint ownership and the need to make wills.