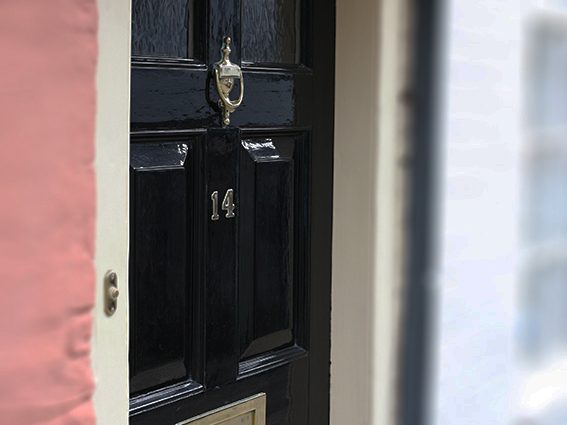 Property
At Heppenstalls we have a reputation for providing a friendly, professional conveyancing service which eliminates the stress as far as possible. It is no coincidence that a large part of our business comes from returning clients and word-of-mouth recommendation. We understand that buying or selling your home will probably be the most expensive and important transaction that you will ever make. Our team of local property experts can help to guide you through this process. We can:
Give you an estimate of costs and expenses involved in buying or selling your home.
Carry out all appropriate searches and enquiries and advise on the most appropriate survey.
Tell you about any apparent restrictions on the use of the property and any covenants or other obligations affecting the property whether freehold or leasehold.
Advise you about shared ownership.
Deal with any mortgage or other loan arrangement documentation involved.
Make sure your title to the property is complete and marketable (or mortgageable) and deal with any stamp duty and land registration requirements.
Prepare transfers of land including deeds of gift.We can also provide a broad range of expertise in commercial matters in order to assist our clients with the complex nature of Commercial Property Law. We can advise you on:
Sale or Purchase of commercial premises such as shops, restaurants, hotels and residential care homes.
Business and Commercial Leases.If you would like a quote please click here for buying, selling or buying & selling.
Pricing Structure
Sale and Purchase
Our legal fees are based on the agreed sale or purchase price and if the property is Freehold or Leasehold and will be in the region of the amounts detailed in the following table.
| | | |
| --- | --- | --- |
| Property Sale / Purchase Price | Freehold + Vat | Leasehold + Vat |
| £0 – £200,000 | from £950 | £100 to £200 added on to price detailed for Freehold |
| £200,000 – £400,000 | £950 to £1,200 | |
| £400,000 – £600,000 | £1,200 to £1,600 | |
| £600,000 – £800,000 | £1,600 to £2,000 | |
| £800,000 – £900,000 | £2,000 to £2,200 | |
| £900,000 – £1 Million | £2,200 to £2,500 | |
| £1 Million – £2 Million | £2,500 to £3,500 | |
| £2 Million – £3 Million | £3,500 to £5,000 | |
Mortgages and Remortgages
Prices range between £350 to £500 plus Vat. The price quoted is dependent on the agreed sale or purchase price because the level of risk associated with the transaction is determined by the monetary value of the property which increases the higher the value. In addition the level of work involved with higher value properties is often more complex and for Leasehold properties a supplement of £100- £200 is added because enquiries are also need to be raised of the Landlord and often the managing agent of the Landlord if they have one appointed, as well as the enquiries raised of the seller which is standard practice for all Freehold purchase transactions. For an overview of the house buying and selling conveyancing process including likely timescales please
click here
. All our work is charged on a fixed fee that will be agreed with you at the outset. The fee quoted will be provided with a list of any disbursements. Disbursements are money paid on your behalf to third parties such as Stamp Duty Land Tax on purchases, Land Registry Fees and Searches and we attach a useful link showing the likely disbursements payable on a
sale
and
purchase
which is shown in a sample quote form that we use when a quote is provided. Any changes to this would only be made if a matter became significantly more complex or time consuming and only once agreed with you in advance. This also applies if additional searches are required, if, for example the property you are purchasing is in an area within which it would be a requirement to commission a Mining or Flood Risk search. Please call our friendly teams at New Milton 01425 610078 or Lymington 01590 689500.