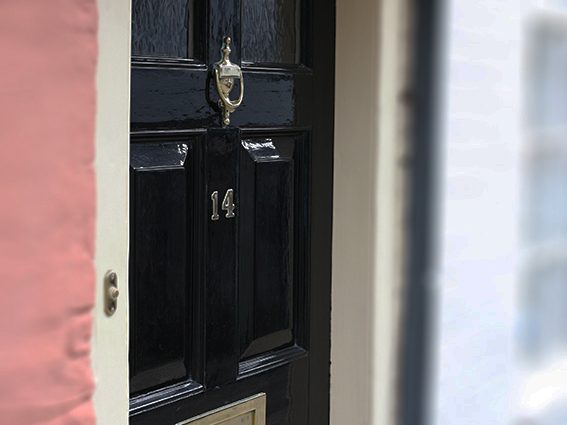 Property
At Heppenstalls we have a reputation for providing a friendly, professional conveyancing service which eliminates the stress as far as possible. It is no coincidence that a large part of our business comes from returning clients and word-of-mouth recommendation. We understand that buying or selling your home will probably be the most expensive and important transaction that you will ever make. Our team of local property experts can help to guide you through this process.
We can:
Give you an estimate of costs and expenses involved in buying or selling your home.
Carry out all appropriate searches and enquiries and advise on the most appropriate survey.
Tell you about any apparent restrictions on the use of the property and any covenants or other obligations affecting the property whether freehold or leasehold.
Advise you about shared ownership
Deal with any mortgage or other loan arrangement documentation involved.
Make sure your title to the property is complete and marketable (or mortgageable) and deal with any stamp duty and land registration requirements.
Prepare transfers of land including deeds of gift.
We can also provide a broad range of expertise in commercial matters in order to assist our clients with the complex nature of Commercial Property Law. We can advise you on:
Sale or Purchase of commercial premises such as shops, restaurants, hotels and residential care homes.
Business and Commercial Leases.
If you would like a quote please click here for buying, selling or buying & selling. Or alternatively please call our friendly teams at New Milton 01425 610078 or Lymington 01590 689500.