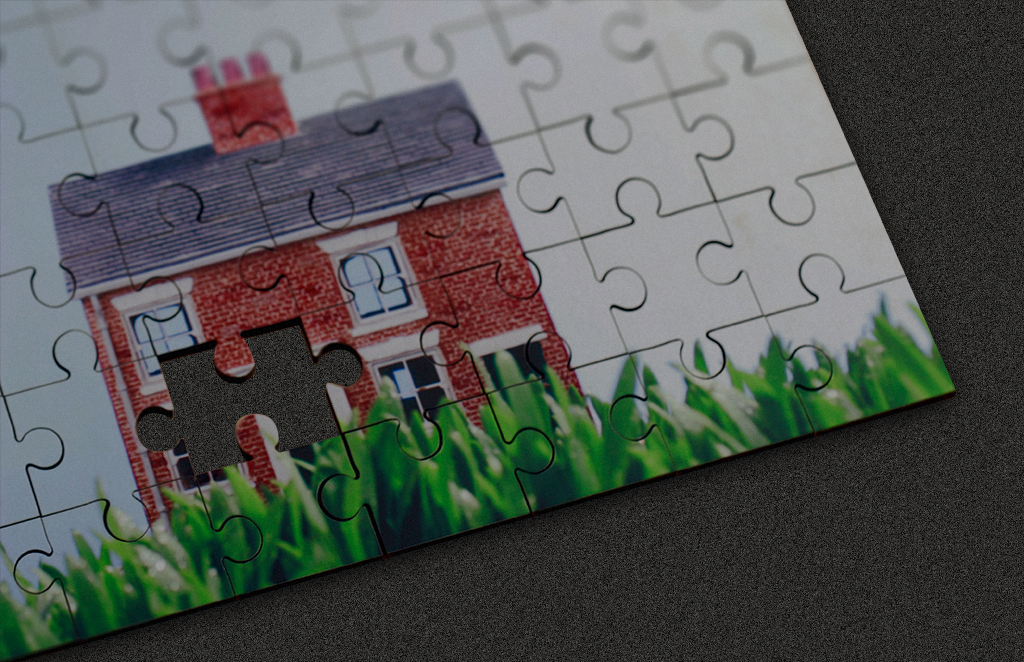 Property | Right to Buy
If you have occupied a Council property for at least 5 years you may well be eligible to buy the property under the Right to Buy scheme. The purchase price will be subject to a discount, based on the value and type of the property and the length of time for which you have lived there.
Outside London, the discount can be up to £75,000 so a Right to Buy purchase can represent an extremely good investment which helps to get you onto the property ladder. However, all or part of the discount is repayable in the event that you re-sell the property within 5 years so to maximise the advantage you need to be sure that you will stay at the property.
If the original landlord of the property was a local authority which subsequently transferred it to another landlord (such as a Housing Association) you may well still be eligible to buy under a scheme called "Preserved Right to Buy".
If you are interested in purchasing under the Right to Buy you should, in the first instance, contact your landlord to establish eligibility. When your offer to buy the property has been accepted, please do not hesitate to contact our expert team which will guide you through the process to completion.
We will carry out the work for a fixed fee and at the outset we will confirm all costs, including Land Registry and search fees and Stamp Duty (if payable) in order to enable you to budget effectively.