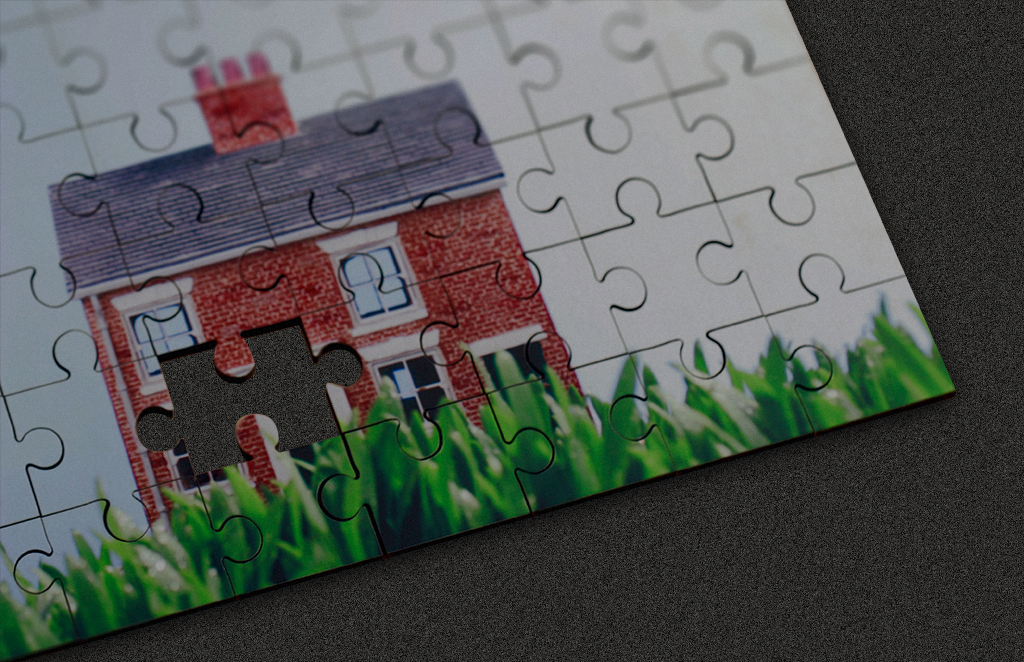 Property | Joint Ownership Advice
Where a property is owned by more than one person, the law recognises two different ways of owning the property: as joint tenants and as tenants in common. In order to avoid a complex legal situation arising in the event that one of you dies or your relationship should break down, it is most important that you recognise the distinction between two ways of owning your property.
Before you commit yourself to your purchase we shall ensure that you understand the implications of joint ownership and that you have confirmed how you wish to proceed.
You will be encouraged to look at the bigger picture and it may, for example, be necessary for you to consider making or updating your wills. In this event we would refer you to our expert colleagues in our Private Client Department.
Whatever your requirements, you can be sure that you will receive expert advice from our friendly, specialist team.