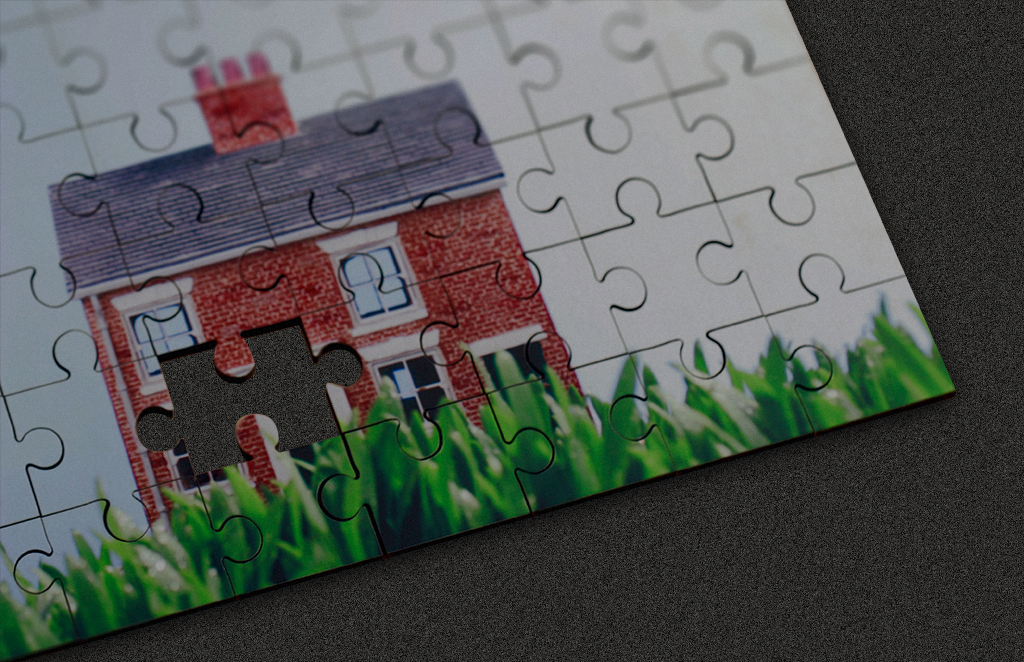 Property | Equity Release
As the name implies, equity release is a process by which homeowners can release equity in their property by taking out a special type of mortgage. This is a way in which many people unlock capital tied up in their property to generate funds for their retirement without having to make the monthly payments which would be paid under a standard mortgage.
This can take many forms but most schemes are available to people aged 55 and over. With the help of an independent financial adviser, you will identify the specific product you need. Once you have received a formal offer from a scheme provider, we will guide you through the process. One of our experienced solicitors will give you a personal consultation in order to ensure that you fully understand all of the implications of such a scheme.
We offer this service on a fixed fee basis. If you are considering equity release please do not hesitate to contact us for a quotation or further advice please do call on 01425 610078 or 01590 689500.