May 16, 2018
Heppenstalls supporting Youth Sport – Chichester Powerlift Team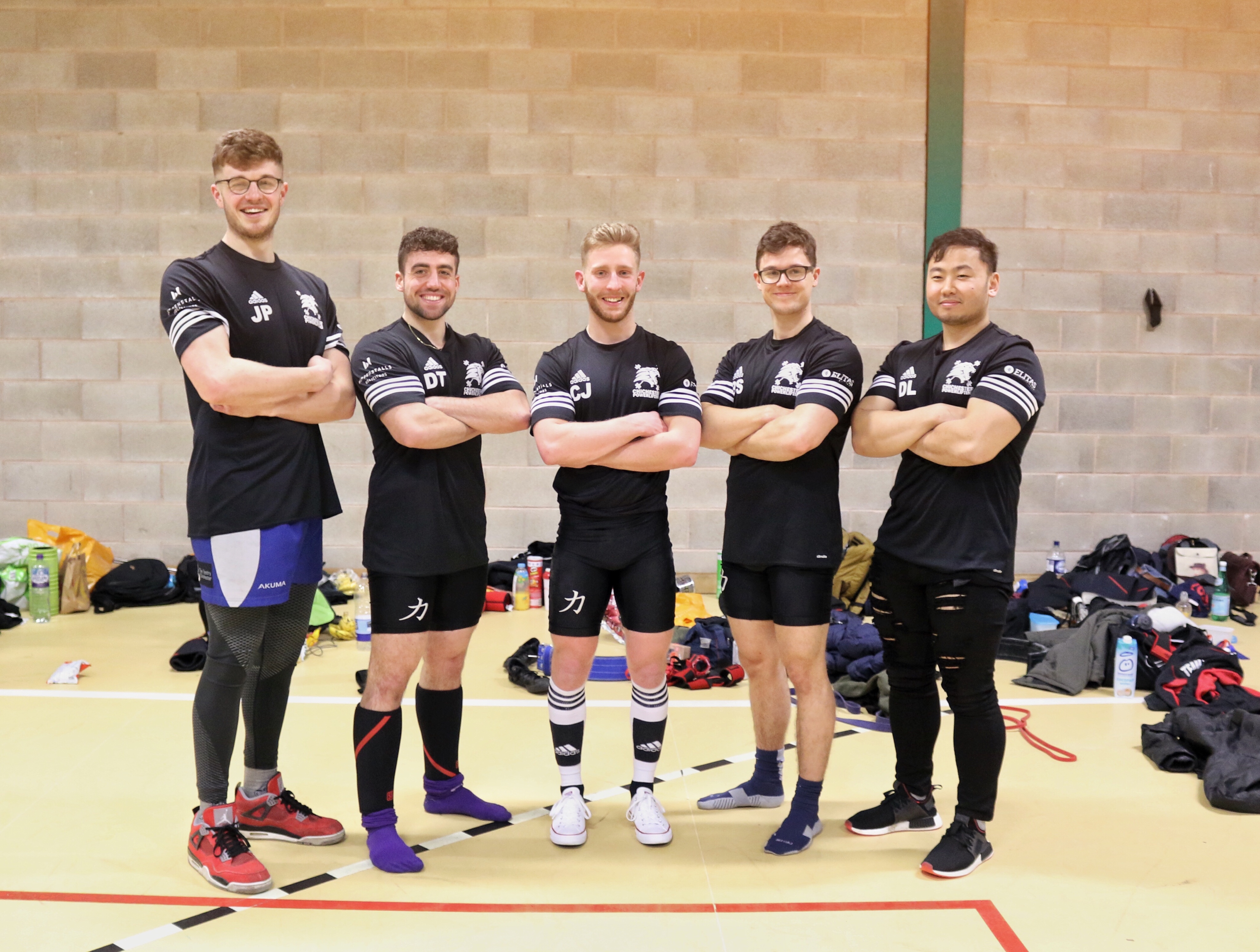 Heppenstalls have been following the Chichester Powerlifting team and their accomplishments in the March 2018 Contest as part of our commitment to youth sport.
The team members appear in the photo, from left to right; Josh, Dion, Chris, Ben and Diwas.
Heppenstalls will continue to cheer on the team and support their progress, we cant wait for the next event!