April 16, 2018
Oakhaven Quacky Races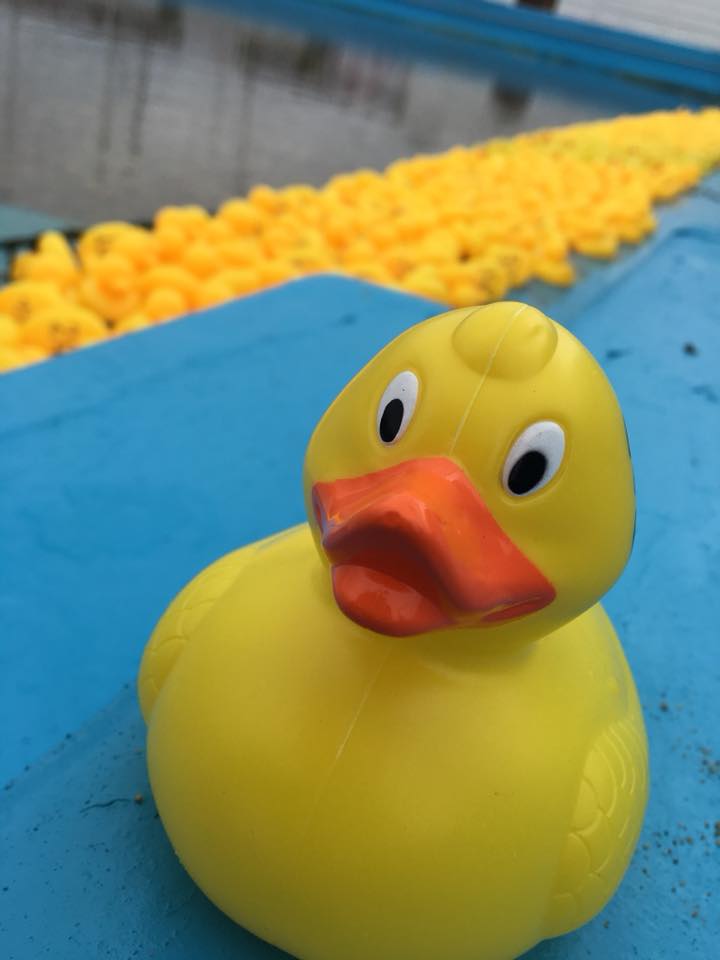 Heppenstalls enjoyed Lymington Sea Water Baths Sunday at Oakhavens Quacky Races. Over 300 ducks were individually sponsored and the cake stand did a roaring trade.
Well done on everyone who braved the weather to support this brilliant charity.
We will be announcing the winner of our Win a Will competition later this week which we were running on sunday. Good luck to all those that entered.