March 27, 2018
Escalating Ground Rent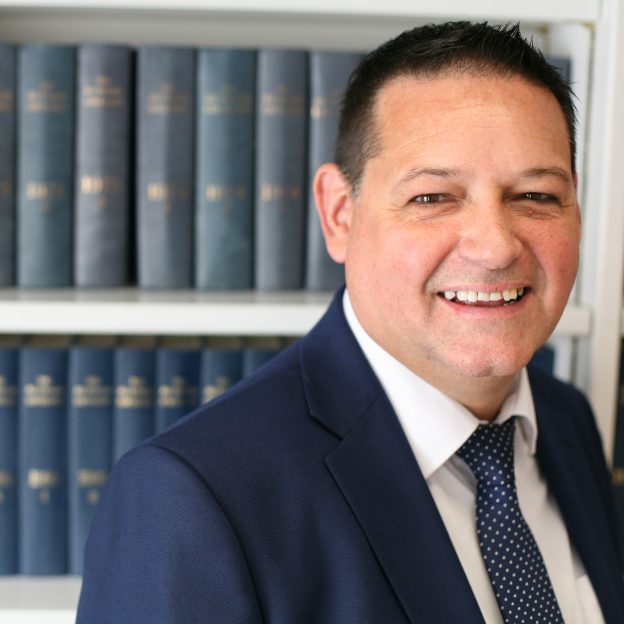 In recent months, some homes in the UK have been reported as almost unsaleable due to doubling ground rents. Traditionally, houses have been sold as 'freehold' meaning that homeowners own the whole of their home and have complete control over it.
However in recent years, some developers, more predominantly in the North West area of England, have been selling their new builds on long leaseholds. This is a trend which is now developing in the South Eastern part of the country.
Although leasehold homeowners own their home, they will not have the ultimate control over it, but instead are governed by the contractual provisions contained within the lease.
It is not unusual for a lease to have a clause allowing for the freeholder to charge a ground rent, whether that be nominal, fixed or increasing.
Some developers have sought to include unfair ground rent clauses in their leases for example the doubling of ground rent every ten years.
This means that homeowners could face having to pay high ground rents disproportionate to the value of their homes and the provision will make the Lease unsaleable to anyone requiring a mortgage.
It is not only the ground rent which is prohibitive but the developer can also charge to give their permission to you if you wish to undertake any additional works to the property, for example to build an extension. Some homeowners have been forced to pay £1000 plus fees to obtain such consent.
The government is being put under extreme pressure to tackle the unfair ground rent abuse and to this end Ministers are proposing a complete ban on new houses being sold as leasehold interest and reducing ground rents to zero.
It is also understood at this stage, that companies such as Taylor Wimpey have agreed to buy back a number of freeholds with a view to extinguishing such clauses from their leases and it is hoped that these deals will encourage other developers to compensate affected homeowners.
If you are concerned about any of these issues, please contact Arthur Scaife or any of our team at New Milton 01425 610078 or Lymington 01590 689500.
{
You have been extremely efficient and helpful throughout the entire process, and I particularly appreciated you responding so quickly and courteously to my emails and for making things as easy as possible for me. Overall, you have made things a lot less stressful in my house move, and I will certainly recommend you with high regard to friends and family. Sharon
}