December 22, 2017
Heppenstalls wish you a Happy Christmas.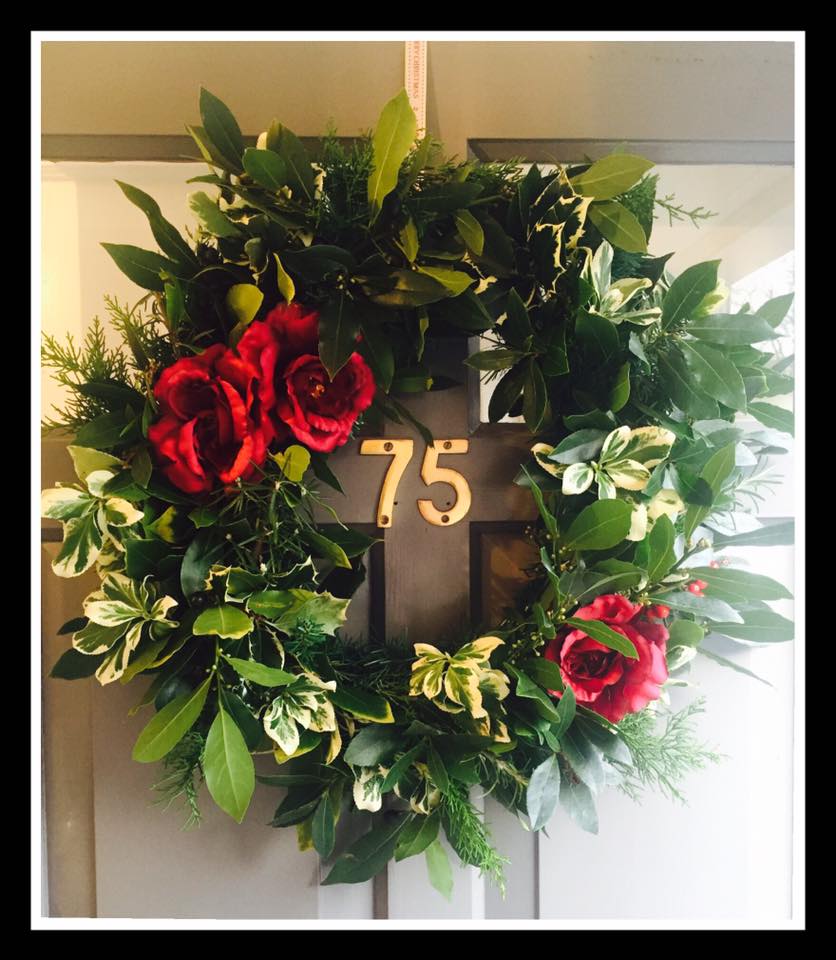 Heppenstalls would like to wish all our clients and contacts a very peaceful Christmas. We hope the New Year brings good tidings and happiness to you all.
We are closed from 11.00 22nd December 2017 and will reopen on 2nd January 2018 for 9.00am.
If you have any urgent matters, please do email enquiries@176.32.230.17/heppenstalls.co.uk/ as this will be monitored over the Christmas period, and we will try to assist you.
Happy Christmas from all the teams at Heppenstalls.