March 3, 2017
New Milton Rotary Lunch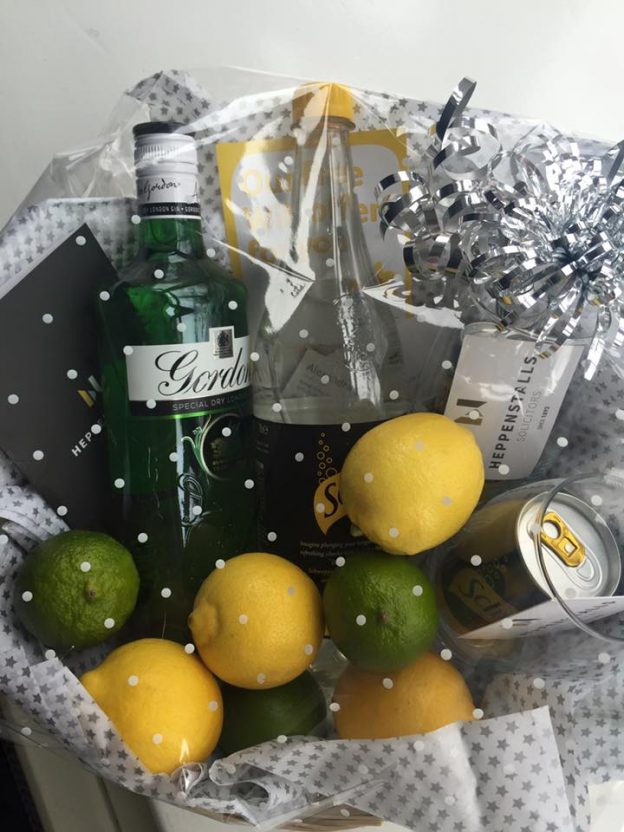 Heppenstalls donated this lovely raffle prize to New Milton Rotary Club today for their charity luncheon.
The Guest Speaker for the occasion was the Rev. Richard Coles. George Kidner was the auctioneer. There were some 12 items for auction. Diverse as Golf for 4 to a Bottle of Champagne signed by the Prime Minster! The total Auction raised £ 1900.  Rotarian Mary Pye organised the Raffle for which there were 39 prizes and which raised a further £ 1250.  Total profit for the Event was in the region of £5000!
Thank you to all who made the event so lovely, and all proceeds raised were for the Fortune Riding Centre.
Heppenstalls look forward to the forthcoming events held by the Rotary Club.