April 5, 2016
Access to Justice – Beyond the Policies of Austerity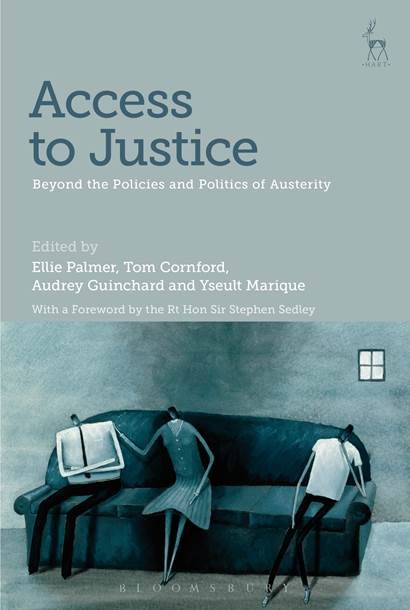 Heppenstalls' Consultant, Andrew Caplen, has recently contributed to a book published by Hart Publishing (part of Bloomsbury Publishing – the UK publisher of the Harry Potter novels) entitled "Access to Justice – Beyond the Policies and Politics of Austerity".  Andrew wrote the initial section "Access to Justice: The View from the Law Society".
The book was launched at an event in Bloomsbury on 10th March, with Baroness Helena Kennedy giving a speech on the importance of justice for all.
Andrew has had a number of articles and comment pieces published over the course of the last 18 months, in particular as the joint author of "Speaking Up – Defending and Delivering Access to Justice today" (Theos, March 2015).
Andrew is the Immediate Past President of the Law Society of England and Wales, having been President from 2014 until 2015.