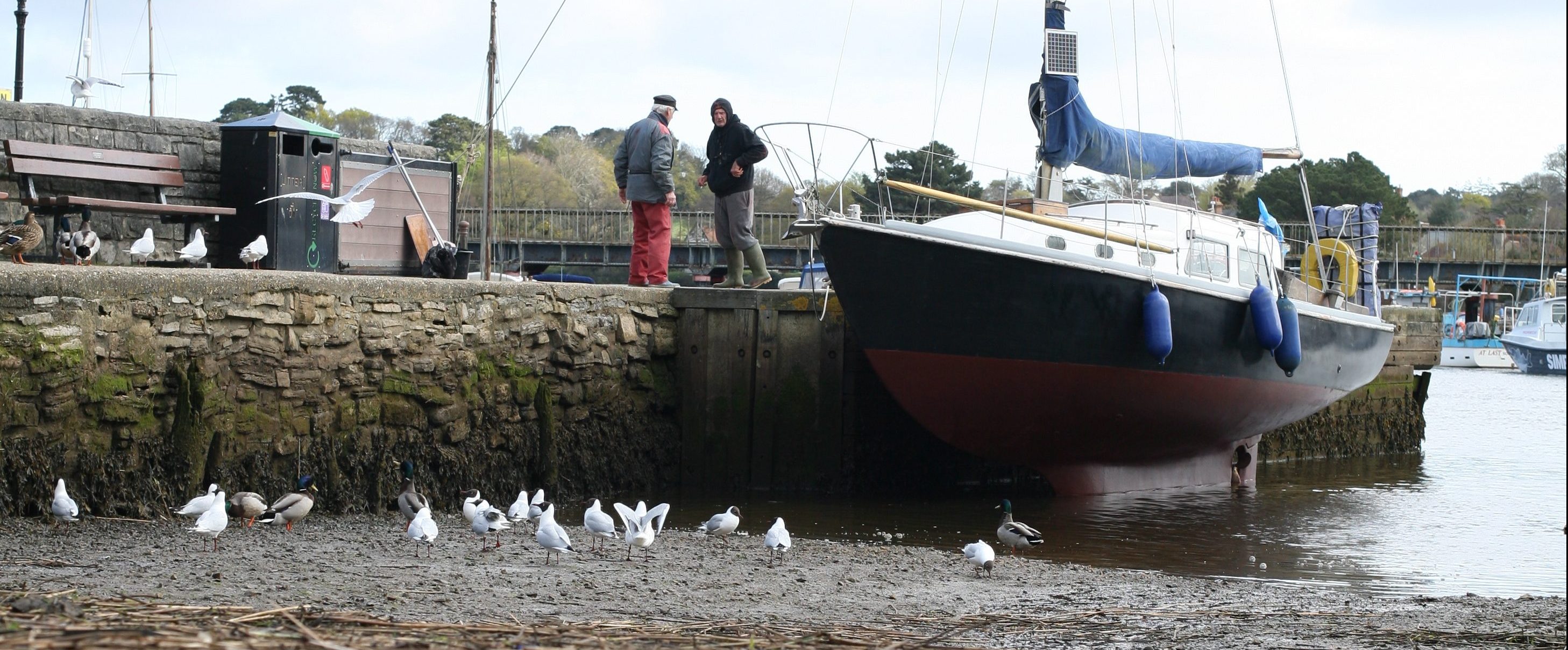 Litigation
Any kind of legal dispute can be stressful, complex and expensive, but no matter what type of dispute you are dealing with, we are here to support you in the most prompt and cost effective way we possibly can. Whether it's a personal or a business dispute, our experienced team can support you through various stages including negotiation, mediation, arbitration or court action. We recognise that every dispute is different and so through a personalised strategy, we are committed to work closely with you to try and achieve your desired result and to make the situation as least overwhelming as possible.   We take pride in our work and have various connections with specialists to call upon in all kinds of areas to help make your case the strongest it can be. Our Service We provide resolution services for:
Property disputes – these include matters such as ownership issues, problems arising from sale and purchases of land, adverse possession and boundary issues.
Landlord and tenant disputes – dealing in both commercial and residential conflicts such as rent arrears, forfeiture, repairs, dilapidations and possession claims.
Disputed Wills – including disputed trusts and conflicts arising under the Inheritance Act
Contract disputes – business disputes such as debt collection.
Compromise Agreements
Contact
Chris Jennings
on 01425 610078 in our New Milton offices to discuss your matter further.