September 3, 2019
Heppenstalls MacMillan Coffee & Cake Morning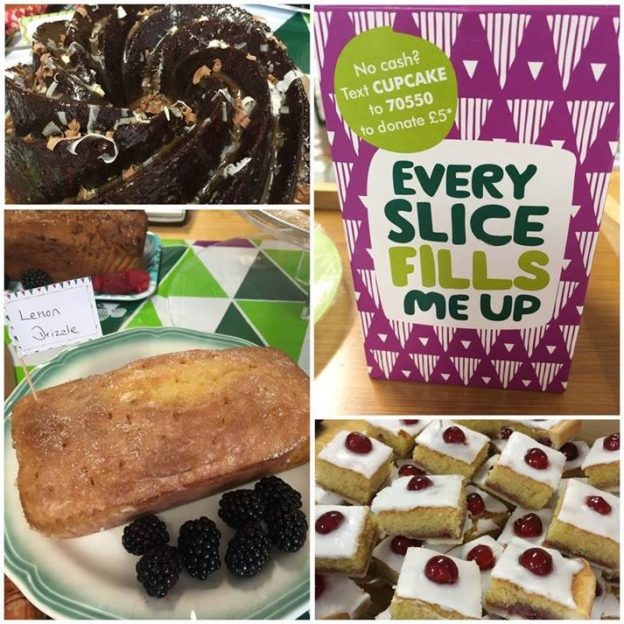 Heppenstalls invite you, your friends and colleagues to pop in for our Coffee and Cake Morning at our office: 75 High Street, Lymington.
10.00-12.30 on 27 September 2019.
Feel free to pass by and refuel at any time during the morning. Calories do not count on a Friday!
Our baking staff are preparing an array of tasty treats again this year, so please come along, drop in, pass by and support this brilliant charity event.