January 24, 2018
Did you make a New Years resolution?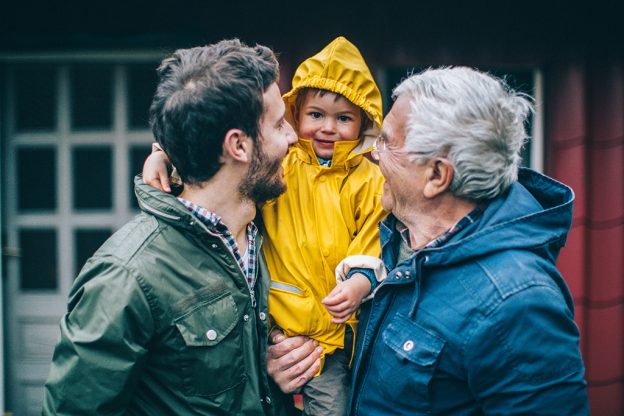 You have joined the gym, signed up to a more active lifestyle, given up chocolate and wine. But do you need to put your Legal Affairs in Order? Not sure then read on…….
Do you have a Will? If not you are not alone two thirds of adults in the UK don't, but do you know what will happen in the event of your death? The rules that apply do not naturally favour the people you care for most. We can help you have better understanding of why you need a Will and how having one will make your family's life less difficult when you are no longer there to support them.
It is never too early or too late to consider making a Will and it is our advice that you should review such matters regularly. If you do have a Will do you need to ensure that it still fulfils your wishes.
Do you have a Power of Attorney?
More and more people are having a lengthy 'old age' but not many will consider who would manage their finances or personal affairs if unable to do so themselves.
If you know who you want to provide this assistance for you, you may wish to consider appointing them as attorneys to act for you if you lose capacity. This avoids an application to the Court of Protection which is a costly and length process.
If you have any questions or would like to review your legal affairs, to contact us at the Lymington Office on 01590 689500 or at New Milton on 01425 610078. Make sure you have the information you need to make an informed decision as to whether you have everything that you want in place to make life as easy as possible for yourself and your family, now and in the future.