January 11, 2018
Heppenstalls STEP Members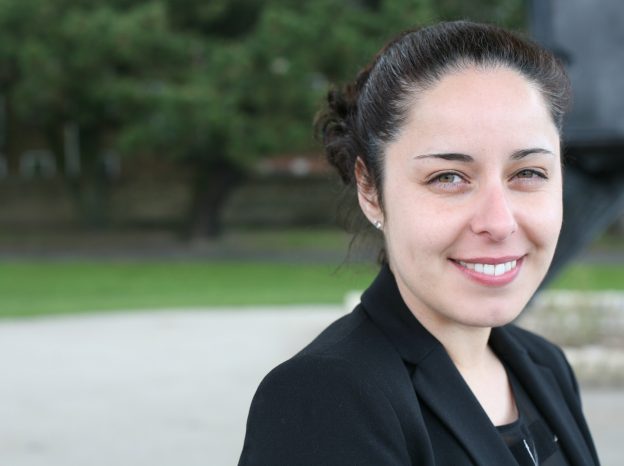 Heppenstalls are very happy to announce that Danielle Harvey, has  been admitted as a STEP Associate member. Well done Danielle.
STEP is the global professional association for practitioners who specialise in family inheritance and succession planning. STEP work to improve public understanding of the issues families face in this area and promote education and high professional standards amongst members.
STEP members help families plan for their futures, from drafting a will to advising on issues concerning international families, protection of the vulnerable, family businesses and philanthropic giving. Full STEP members, known as TEPs, are internationally recognised as experts in their field, with proven qualifications and experience.
'TEP' stands for Trust and Estate Practitioner, and is the designation given to full members of STEP. To become a TEP, practitioners must have a combination of specialist qualifications and experience, including significant involvement at a specialist level with inheritance and succession planning. TEPs are subject to an extensive Code of Professional Conduct (PDF 24KB), requiring them at all times to act with integrity and in a manner that inspires the confidence, respect and trust of their clients and of the wider community. In England & Wales, STEP members who draft wills are also bound by STEP's Will Code. These professional standards provide you with a clear understanding of what to expect from a TEP.
Alex Jennings, Steven Lord and Nicola Davies are full TEPs.
If you need some advice or assistance, do get in touch with us on 01425 610078 or 01590 689500.