November 28, 2017
Christmas at Lymington – Heppenstalls sponsor the Snow Globe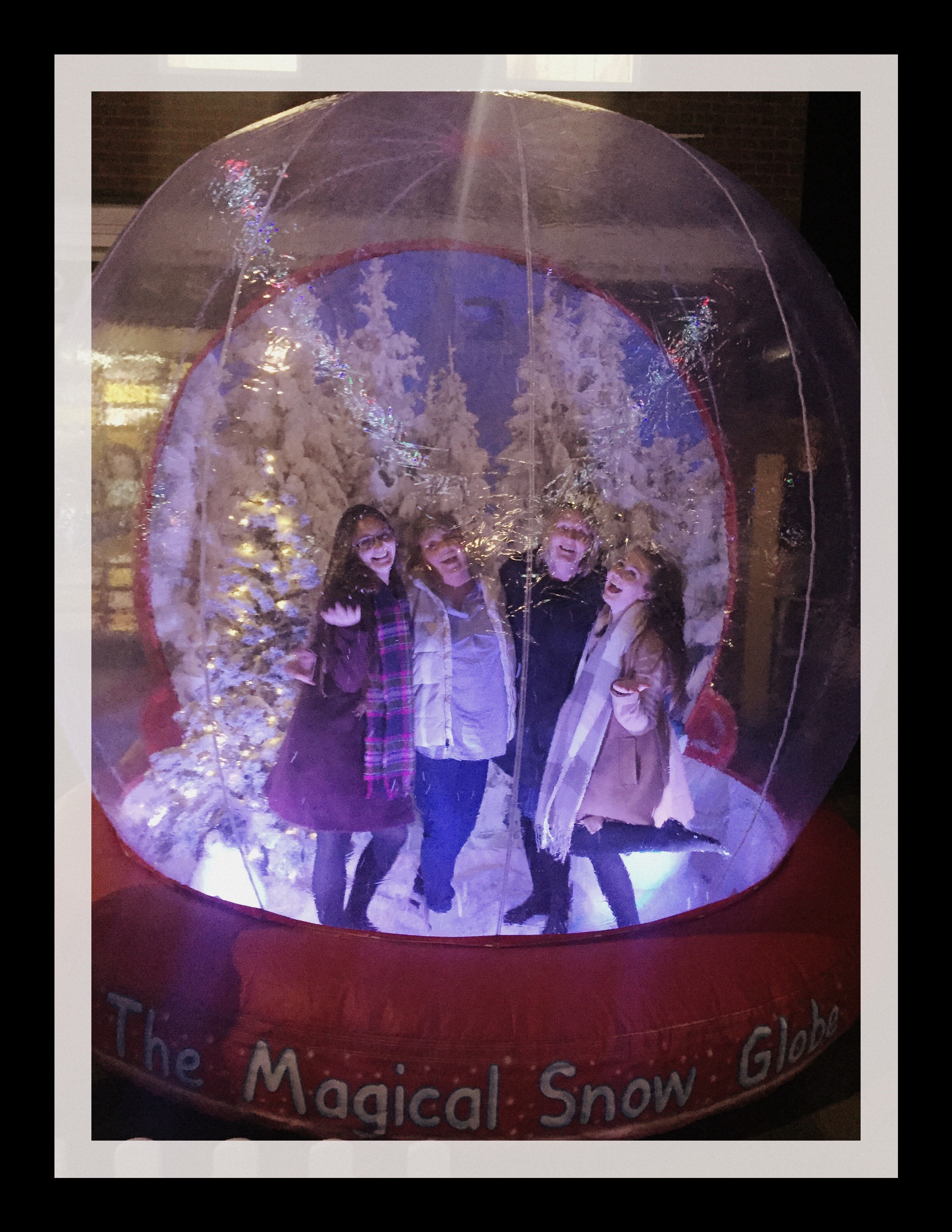 Heppenstalls were pleased to sponsor the Lymington Snow Globe at the Christmas festival on 24th November.
The Snow Globe was free to all for photo opportunities and provided a lovely festive scene. Our staff had great fun inside the Snow Globe, and we hope that you did to!
The market was amazing, so a big well done to all who made it happen.