October 21, 2016
The Boldre Hoard – St Barbe Museum & Art Gallery October 2016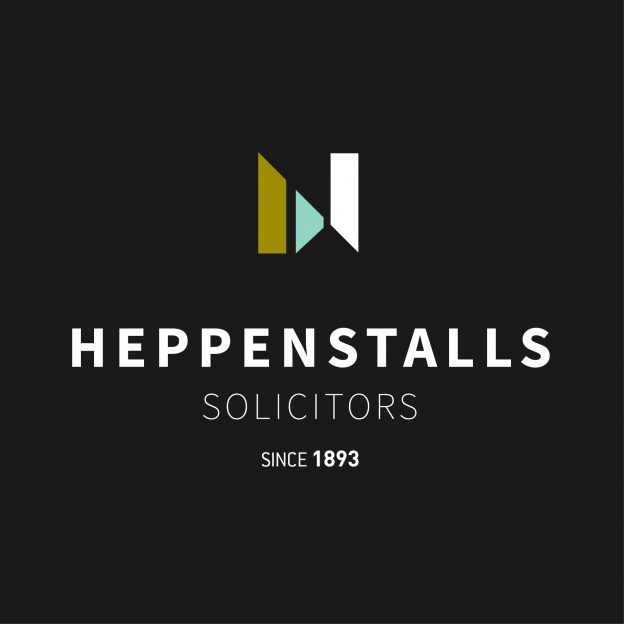 The Heppenstalls team were invited to the Lymington Baptist Church to hear how historian and TV presenter Dan Snow is teaming up with St Barbe Museum & Art Gallery to acquire historically important archaeological treasure, the Boldre hoard – and return it to Lymington – for the enjoyment of the whole community.
Work has begun to conserve and interpret 1,608 Roman coins from the 3rd Century that were discovered buried in an original pottery vessel in a field near Warborne Farm in the New Forest in 2014. The oldest coin in the collection was struck as early as AD 249 under the emperor Trebonianus Gallus while the latest coin has the face of Tacitus who only reigned for six months before being murdered in AD 276. The rarest examples are three coins bearing the image of Marius who ruled for just 12 weeks in AD 269.
Rosalyn Goulding, of the museum, said the coins were an "exciting" find for the town.
"We haven't had too much evidence of Roman activity here but this find helps us to build up a picture of settlement and agriculture," she said.
"One of the coins is really interesting because it has an unrecorded reverse.
"The emperors would strike a series of coins and they each had a pattern to them – they would have similar things on the front and on the reverse – but this one had an altar on the back which has never before been seen on a Divus Victorious coin, or any coins issued by Victorious
The Boldre Hoard will be displayed at the St Barbe Museum and Art Gallery, located in the heart of Lymington in a converted school building.
Heppenstalls were please to be able to contribute £500 towards the campaign to help bring back the Boldre Hoard to Lymington.