October 7, 2015
Marie Curie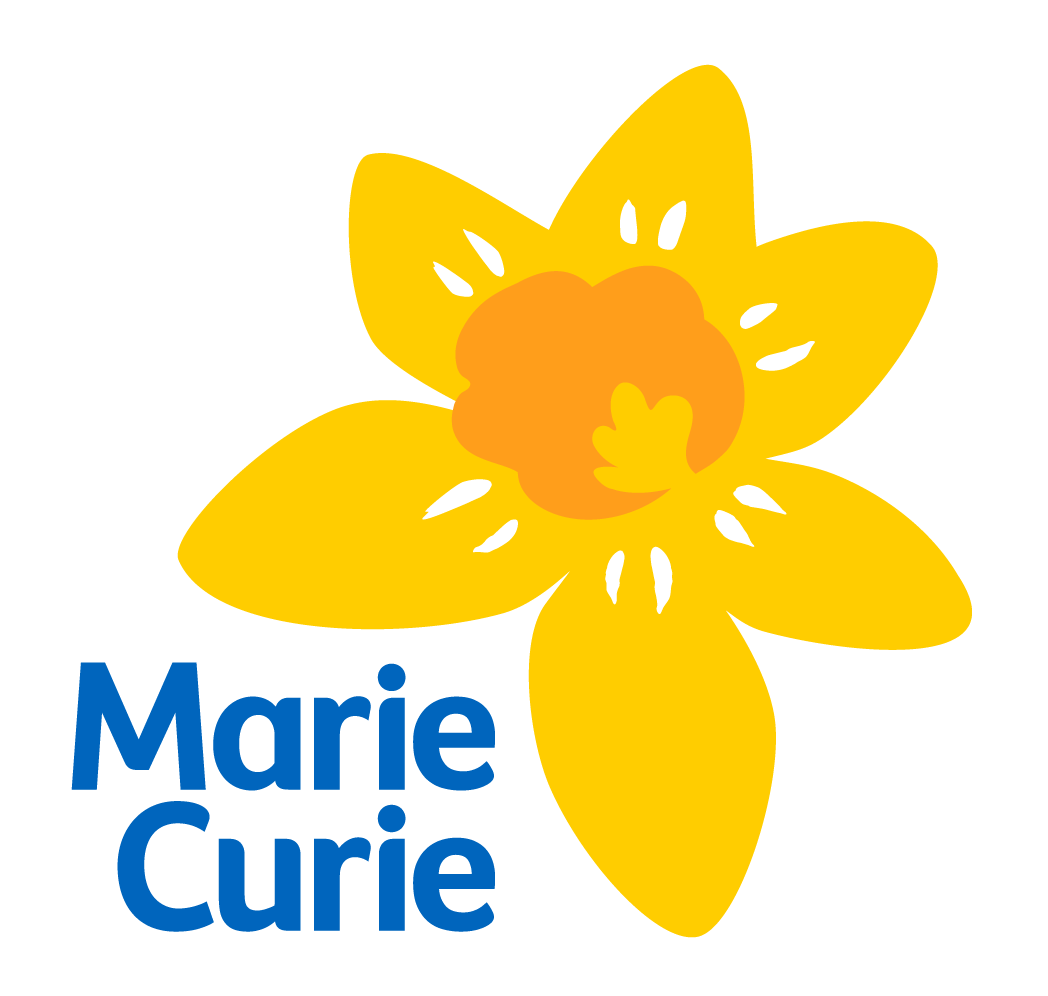 Alex Jennings, of Heppenstalls Solicitors, was delighted to attend the presentation held by Marie Curie on 1 October 2015 in Beaulieu, New Forest. Marie Curie would like to raise the awareness of the importance of having a Will and how gifting to their Charity can make such a difference in helping to maintain a high level of palliative care here in the UK.
Marie Curie is a registered charitable organisation in the United Kingdom which provides care and support to people with terminal illnesses and their families. It was established in 1948, the same year as the National Health Service.
We look forward to attending future events with Marie Curie.
Their focus as a UK charity is to provide a better life for people and their families living with a terminal illness. By making a donation to Marie Curie, whether large or small, you'll be making sure people living with a terminal illness get the care and support they and their families need to make the most of the time they have together. To make a donation please click here.
If you would like further information regarding the importance of writing a Will, please contact one of our offices to make an appointment.
If you would like a guest speaker from Heppenstalls Solicitors at your event, please get in contact with us.