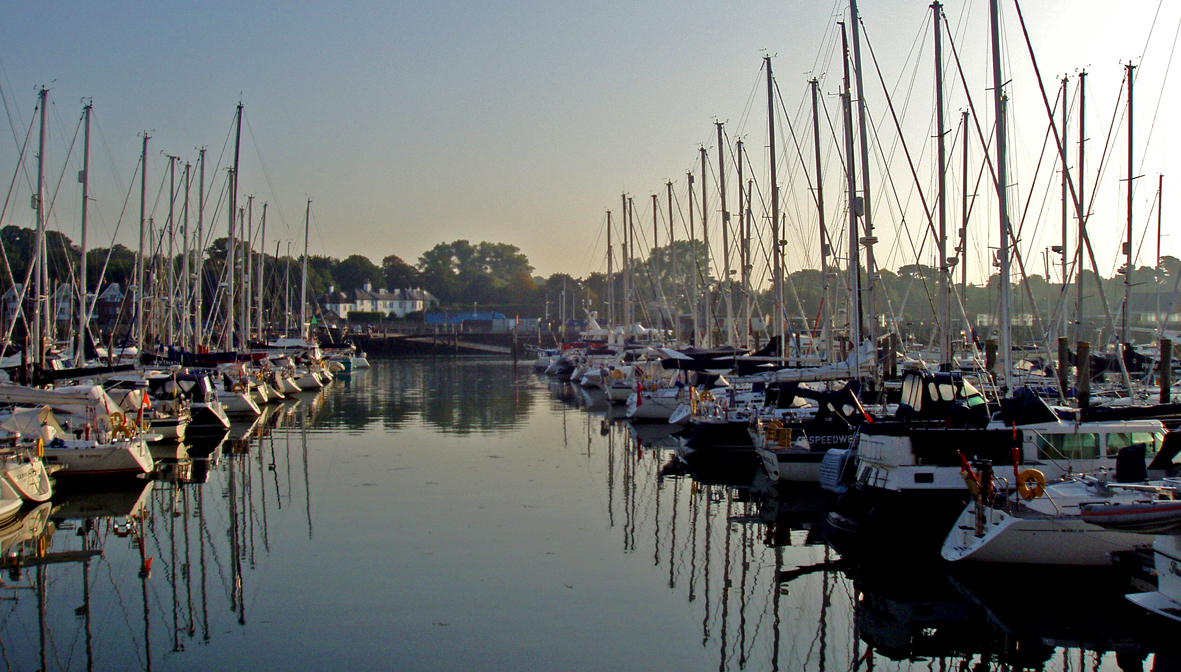 Commercial | Commercial Property
Sales and purchases
We are able to advise on all aspects of commercial property sales and purchases including Hotel and leisure facilities; Sports facilities; Marinas and marina facilities; Pubs and Restaurants; Shops; Offices; Distribution Warehouses and Warehouse facilities; Petrol Stations; residential care homes and any commercially used property acting for both buyer and seller.
Commercial Option agreements and pre-emption agreements
We are experienced in dealing with the negotiation and settling of both buyers and sellers option agreements and in dealing with both put and call options. We can also handle the granting and registration of pre-emption rights over land and over contracts. We deal with both the landowner and the developer in mind, depending on your particular circumstances. We have a number of clients with option agreements to developers over their land and can help you through what can sometimes be a bewildering process. We do not give planning advice as such but are experienced in dealing with planning issues and so can help to de-mystify the planning process and also we hope help you to understand the timescales involved.
Development land
We can advise on site assembly and plot sales and lettings for both Commercial developers and Residential developers. We have experience of problem solving in areas of land issues and negotiation deadlocks.
Overage agreements
These are typically used by developers to allow landowners to share in the future success of a development and to unlock potential value which may not be clear from the outset. These types of agreement can be very complex and we are there to help you to understand what you are getting involved with and to unlock any disputes
Lock out agreements and confidentiality agreements
These agreements affect both Commercial and property transactions and typically come up where the parties are keen to pursue the possibilities for a site to be developed ant the initial consultation stages.
Joint venture agreements
These can be used for all aspects of business transaction where each party has something to bring to the whole and wish to collaborate to deliver a particular service or development.
Conditional Contracts
A way of entering into a binding agreement when key issues have yet to be finalised. The unknown aspect is set out as a condition of the contract which allows the parties to proceed if and when that matter is ironed out. There is usually a date by which if the condition is not satisfied the parties can back out of the agreement.
Commercial Portfolio management
We are specialists in dealing with portfolio management both on a small and a large scale. This can be estate management or the management of a portfolio of properties over a wide geographical area. We deal with all aspects of Landlord and Tenant law including lease renewals and terminations; service of notices and negotiations with tenants. We can deal with purely commercial units or in some cases mixed use developments.
We have a small specialist team of surveyors and valuers with whom we work on such matters as dilapidations claims and enforcement of repairing covenants and also service charge disputes.
We can portfolio manage for tenants dealing with re-gearing and preparations for lease terminations, including by expiry of the term or by service of break notices, concentrating on tactics for minimising repairing liability. We can also assist Tenants and Landlords in dealing with Service charge disputes.
We are able to advise on transfers of land between co-owning parties both where there is security by way of an existing mortgage or where the property is free of mortgage. This can be to deal with gifts of land or to give effect to family wishes on death or divorce. We can also advise on property rights of non-owning occupiers and how to protect third party interests in land.
We can advise both landlords and Tenants on the grant of new leases. We concentrate on providing a document that is both fair and reasonable and suits the circumstances of the transaction but also adequately reflects the intentions of the parties. We make use of industry standard precedents supplied by on line service providers with full legal professional support for up to date documentation that is fully compliant. We will negotiate on your behalf and report to you on the main aspects of the transaction so you don't have to wade through lengthy paperwork.
Lease renewals and terminations
We will serve your notices and advise on leases that are governed by the 1954 Landlord and Tenant Act. We will also advise when the lease has been excluded and what this means for both landlord and tenant. We can help to make the renewal process run smoothly with the minimum of hassle for you.
Licence agreements
We are experienced in dealing with the grant of licences and temporary occupation agreements to facilitate flexible occupation of commercial space. This can be for example where the offering of for desk space within and office environment or there a temporary agreement is needed to facilitate a lease or purchase which is held up for other reasons.
Tenancies at will
These can be used as short term solutions to facilitate transactions which would otherwise drag on. We specialise in providing innovative solutions to commercial and property related conundrums.
Rights of way and other easements
We can draft and negotiate agreements facilitating the use of land by neighbouring owners. We also deal with the main utility providers in connection with the exercise of statutory rights.
Auction sales
We can produce auction packs for the sale of both commercial and residential property. We deal with the main local auction houses to provide an on line package facilitating enquiries by buyers solicitors leading to greater success at auction. We are also able to advise on auction purchases.
Secured lending
We are on the landing panel of all the main banks and Building societies meaning we can provide independent reports on title for high value lending where this is a requirement of the mortgage lender. We can also advise on private security arrangements for both loans and consolidation of debt.
Lease extensions and the right to buy or manage
We are able to advise on all aspects of the right to buy or mange including forming a right to manage company. We can also deal with lease extensions.
Commercial Team
Julian Heath
Director & Solicitor