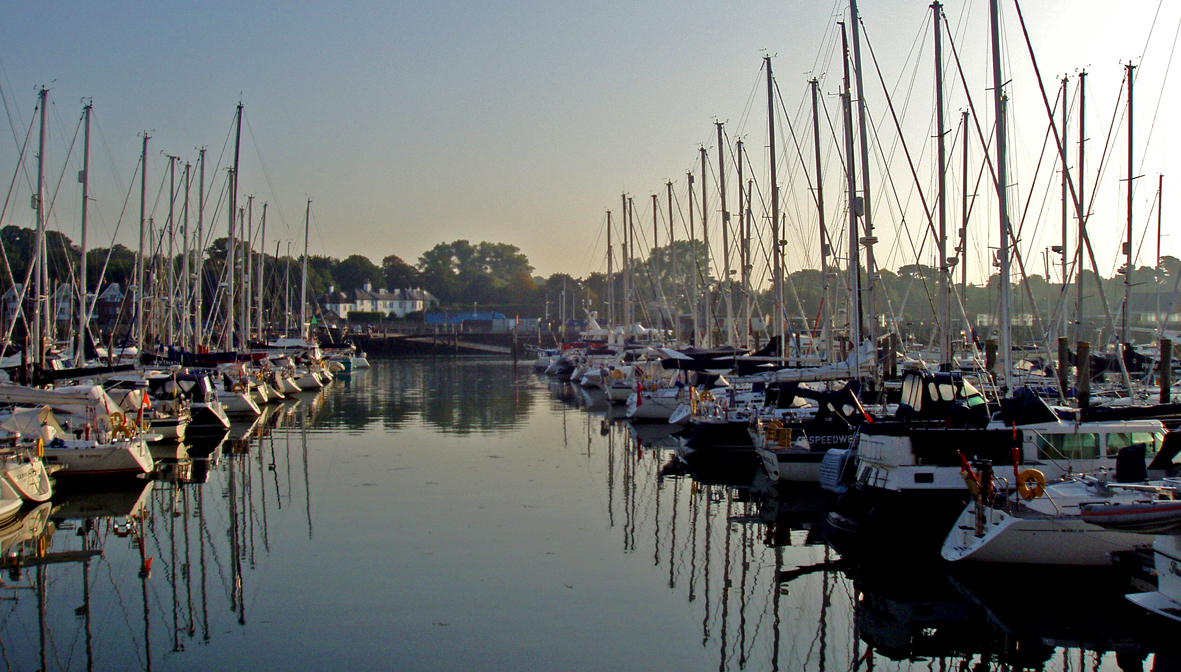 Commercial | Business Sales and Purchases
Asset sales
This is where the sale of the business includes specific assets of the business but not for example the shares in a company which may be running the business. It is useful for when the sellers wish to keep the company and use it to buy and run another business. From the Buyer's perspective the assets are transferred individually so there is less chance that something hidden may be found out about the business following completion. For due diligence purposes enquiries about the specific assets will need to be raised. The type of enquiries needed will depend in each case on the type of business being purchased and will be very much client led or expert advice may be needed where there is a lack of experience in any particular type of industry.
Share Sales
This is where the shares in a company are purchased. With these types of transactions Buyers need to be aware that they are purchasing a company with a trading history which may not be apparent from first viewing. Due diligence will concentrate on narrowing down areas of uncertainty for past dealings of the company since on acquisition the Buyer will acquire the company warts and all. The Seller needs to be sure it has disclosed any issues for the company since failure to do so can lead to a claim under the seller's warranties.
TUPE and employment advice
We can advise on the basic implications of TUPE for business sales and purchases. We have links with niche practices that can provide more specialist advice if this is needed. We also advise on compromise agreements with employees.
Shareholders agreements
These can be set up for small and medium enterprises to govern the relationship between the various members of the company and what rights and responsibilities they may have to each other, the business and the company. These are particularly useful where shareholdings may be unbalanced and can help to set out clear lines of engagement for the management of the company and the business going forward.
Standard terms and conditions
We can advise and provide standard terms and conditions of trading including advice on how to make these enforceable against customers of the business.
Commercial disputes
We can provide advice on a number of commercial contracts and issues. We have connections with a number of niche practices in the area should litigation prove impossible to avoid. We specialise in resolving disputes without the need to litigate.
Commercial Team
Julian Heath
Director & Solicitor